Long story and i need to do some reading. Contemplating an 06 V6 with 93k miles.
Decent order and decent but confusing (to me) spec. Electric memory seats, auto dip mirrors, sunroof, a DVD HU, Xenons but manual AC and smaller binnacle MFD than my 2005 R5.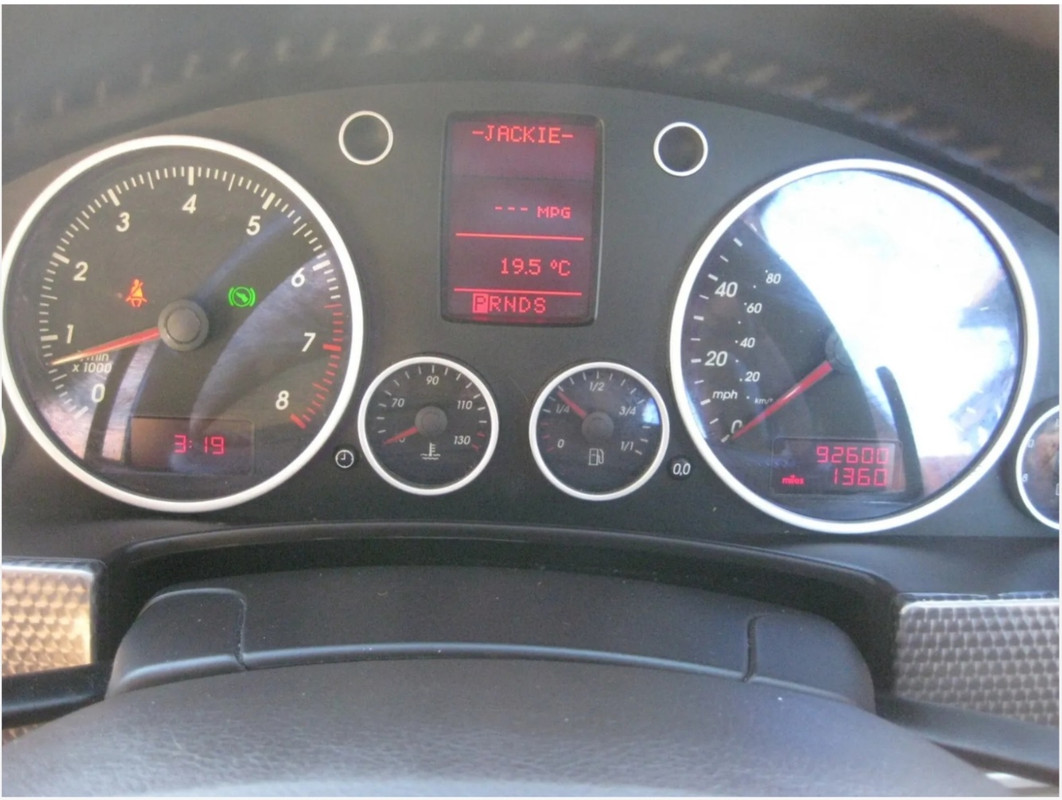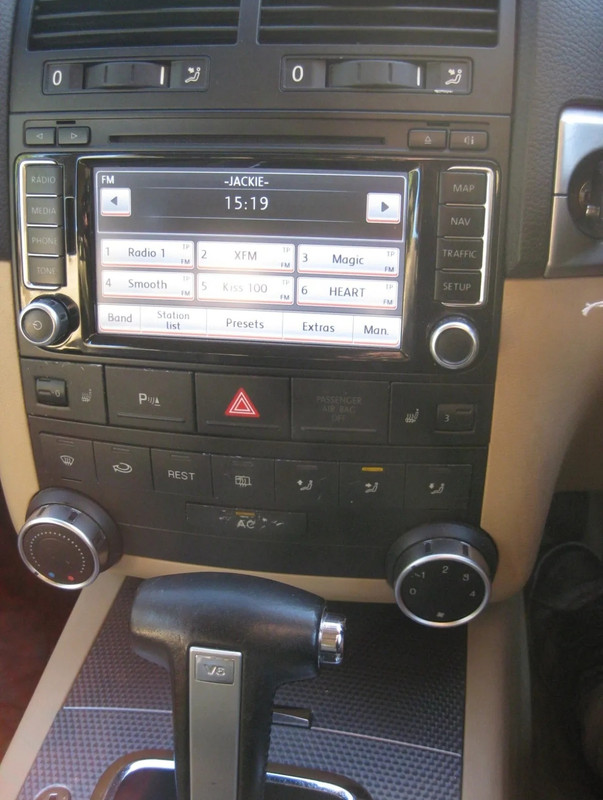 I'll do some reading but owners views, past or present always worth having.
This would be to replace my UK X6 which Is wasted half the year sometimes more. I've had a very tidy offer on that, this T1 would be its lo-key replacement.