To save trailing wiring I installed a power supply into the dash top storage box using an extension / auxiliary power socket spliced in to the power socket in the ashtray. I fitted a Garmin satnav.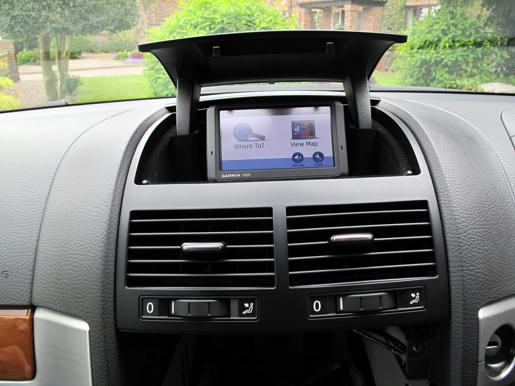 Remove centre console and ashtray as shown on previous posts. Remove the radio. It makes it easier to feed the wire through if you remove the switches and climate controller as well although it is possible to feed the wire through without removing them.
I drilled a 10mm hole in the back left of the storage box and fed the extension socket wiring through. The satnav has a traffic antenna lead so I fed this through the hole as well.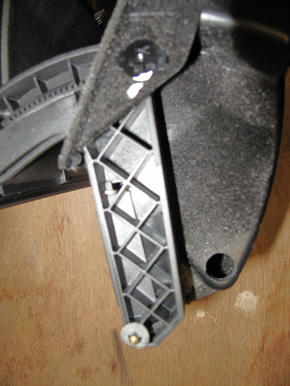 I piggybacked the extension leads into the cigarette lighter connector by making up some short connector leads.