We set off on Thursday via Euro-Tunnel, it was deserted, the terminal was virtually void of all life, just one man at Starbucks making coffees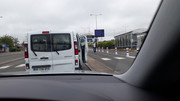 Onwards into France for a night in Woippy, nothing to report here. McDonalds t/a for dinner as nothing else was on offer. Hotel bar and restaurant were both closed. A lacklustre experience.
Day 2, we set off this morning for what turned into a non stop seven hours drive via the Gotthard Tunnel to our next stop, Ibis Hotel Milano Fiera.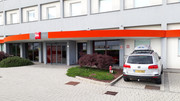 Several hundred rooms with just twenty five rooms occupied tonight. The restaurant is closed, food is going to be a microwaved dinner to be eaten in the room.
But at least the car is open.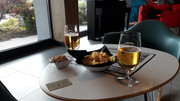 Onwards to Venice port in the morning.....