I had posted a few posts down shortly after I got the car, but this weekend was the first time I got to give it a proper clean and take some proper photos. Rundown of process;
Washed using 2 buckets, lambswoll mitt and meguiars shampoo plus,
Arches and wheels washed with Bilberry wheel cleaner and microfibre mitt
Dried with waffle weave drying towel and meguiars quick detailer
Door shuts wiped down with microfibre & quick detailer
Glass cleaned with Autoglym fast glass
Coat of Werkstadt Acrylic Prime applied and buffed off
Coat of Werkstadt Acrylic Jett trigger applied and buffed off
Plastics & arches dressed with Autoglym Vinyl & rubber care
Interior hoovered
I only got about 1.5-2hrs to do this while my 18 month old son has his afternoon nap!! I also did my A4 on Sunday and a friends Toyota Agyo too.. all 3 cars got some polish.. I'm knackered today..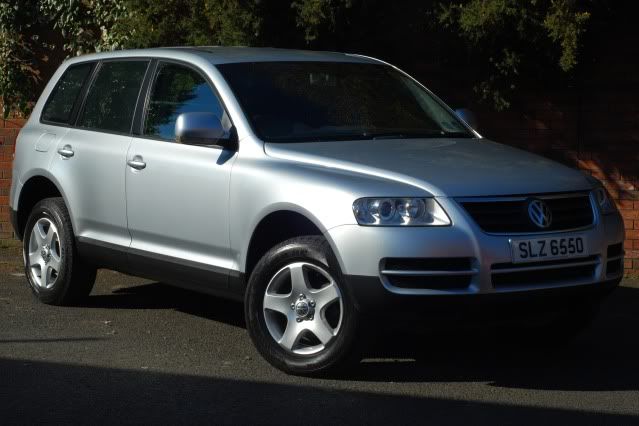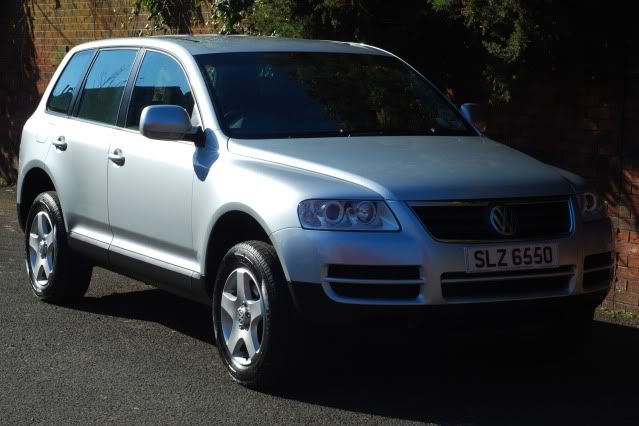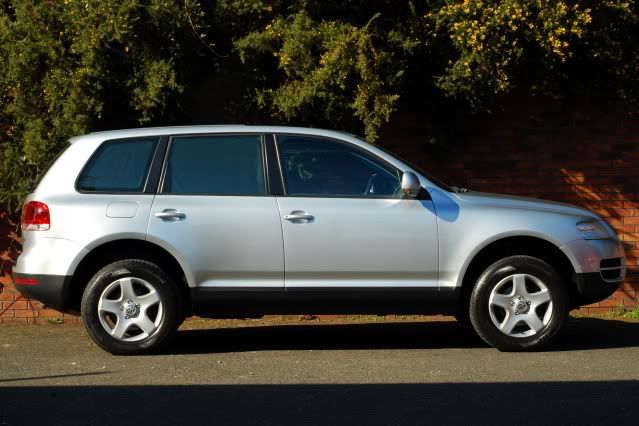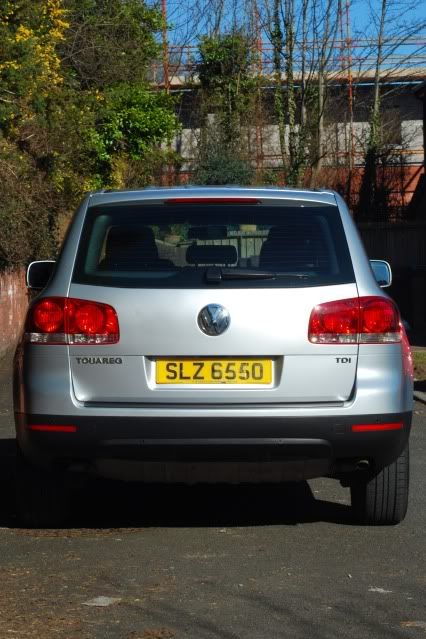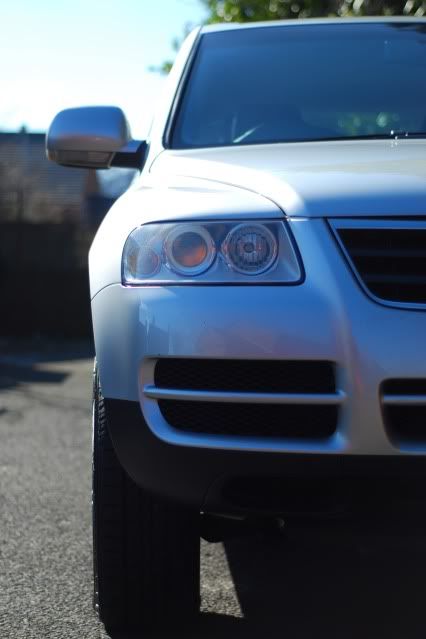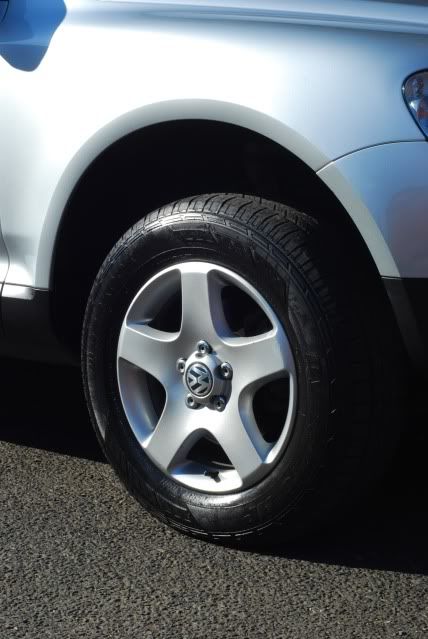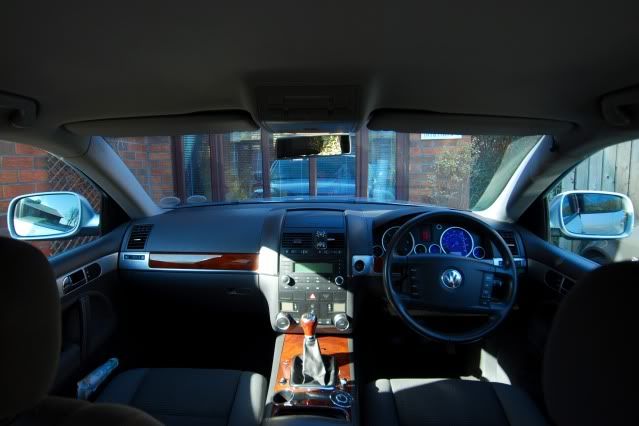 Enjoy!!